MnRA welcomes Savannah Sepic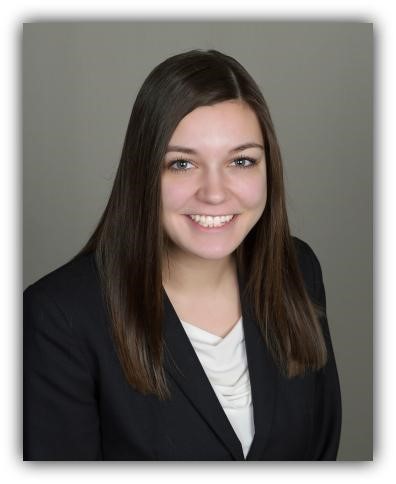 The Minnesota Retailers Association is excited to welcome our new government relations manager, Savannah Sepic.
Savannah was born in Rochester, Minnesota but has spent much of her life in Madison, Wisconsin. This past May, Savannah graduated from the University of Wisconsin-Eau Claire with a double major in political science and advertising.
Savannah recently moved to St. Paul and is already enjoying exploring Minnesota and all it has to offer, including our vibrant retail community.
Savannah served as a legislative intern at the Eau Claire Area Chamber of Commerce where she organized Chippewa Valley Rally, a grassroots member activity similar to MnRA's annual Retail Day at the Capitol. In addition, Savannah researched chamber policies and helped members engage with elected officials.
Following graduation and through the 2018 election, Savannah ran a field office for a political party in Hudson, Wisconsin.
Politics and membership organizations are second nature to Savannah as she grew up accompanying her father--a veteran of the chamber of commerce and association industry--to board meetings.
"I am excited to learn the ins and outs of the association, along with diving into the issues important to our members," said Savannah. "I look forward to meeting everyone and the start of the 2019 legislative session."