2022-2023 Minnesota's Retail Champion Awards
St. Paul (October 4, 2022) – The Minnesota Retailers Association is pleased to recognize Victual with its Retailer of the Year award as part of the 2022-2023 Minnesota's Retail Champions program.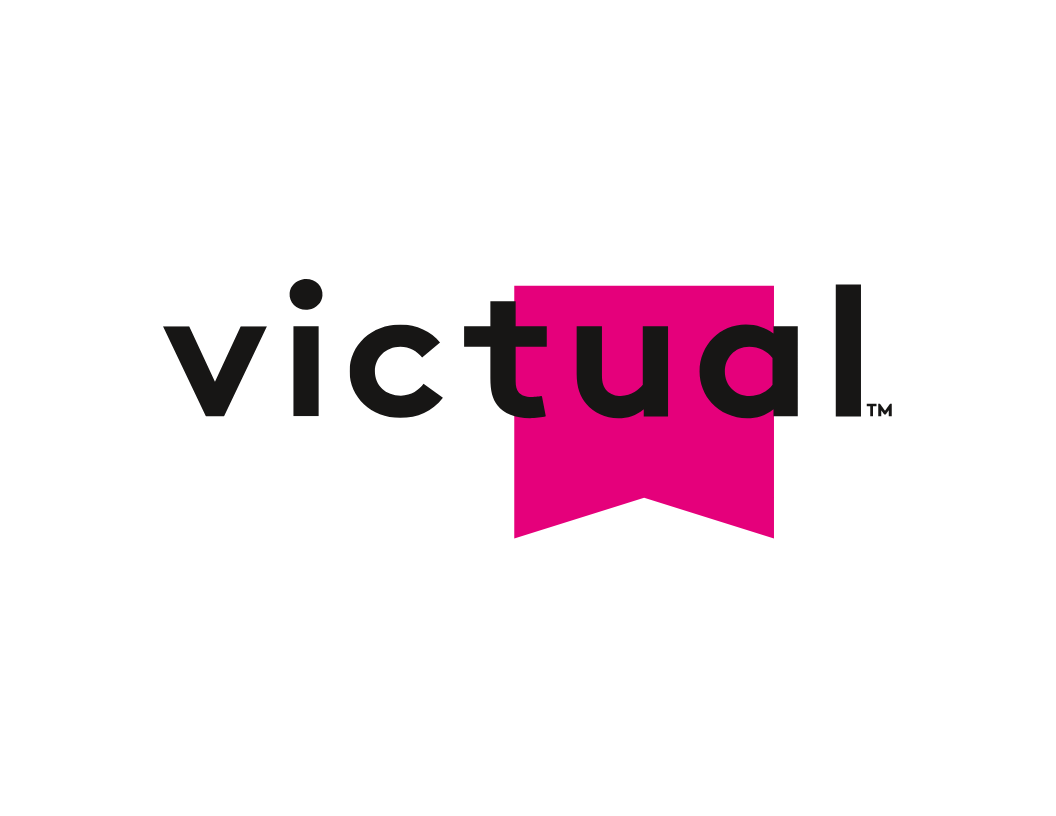 "When Paul Kirkman and Paul VanderWaal visited beautiful Crosby, Minnesota they couldn't readily find a lot of their favorite products," said Bruce Nustad, Minnesota Retailers Association president. "Because of this and knowing there was a market for a collection of specialty goods, they opened a store that instead of competing with area businesses, complimented them. From cheese to chocolate, cards to serving pieces, and home-made ice cream to specialty liquors their store truly has it all. They have created a unique, successful store with a one-of-a-kind shopping experience that showcases what is great about retail in Minnesota. MnRA is proud to name Victual our Retailer of the Year."
Said Pail Kirkman upon hearing of this award: "This recognition is deeply meaningful for me. Victual is a retail unicorn that, on paper, few would have anticipated its success in the marketplace – we're a metropolitan-style store with sophisticated offerings in Crosby – a greater Minnesota community of only 2400 people. But we take advantage of our prime location – we're a lakes community with a prestigious medical facility, and the mountain bike trails of the Cuyuna Country State Recreation Area bring in hundreds of thousands of visitors annually. We have an amazing base of customers who has followed along and supported us fiercely from the beginning, even though years of oppressive road construction followed by pandemic. We owe that success to our fantastic staff that's focused on providing exceptional customer service, having deep knowledge of the products we sell. But we also know that our successful launch in 2019 was based on rigorous planning and evaluation of the marketplace, with intent to look differently, feel differently and shop differently than other stores in the area; this enabled us to carve out our own unique path that's difficult to emulate. We constantly stive to be unique and remain one step ahead of our competitors."
Victual is the sole recipient of the Minnesota's Retail Champions Retailer of the Year award. Ten other organizations will be recognized in other categories such as Lifetime Achievement, Social Responsibility, Retail Manager of the Year, Best Place To Work, Advocate of the Year, Building Community Through Retail, Partner of the Year, Customer Experience, and Special Achievement.
Paul Kirkman and Paul VanderWaal will accept the award during the Retail Rally event on Thursday, October 6, 2022, beginning at 2:00 p.m. in Golden Valley. The event features practical, game-changing, cutting-edge retail innovation strategies and ideas. Retail Rally event information can be found at www.retailrally.com.
Click here to see all the 2022-2023 Minnesota's Retail Champions award winners.
About the Minnesota Retailers Association: The Minnesota Retailers Association promotes, preserves and enhances the retail industry in Minnesota by taking a leadership position in development of public policy and regulatory measures that impact members. MnRA also works to enhance the public image of the retail industry by providing information, services and support that adds value to its members. www.mnretail.org.
Contact: Bruce Nustad, Minnesota Retailers Association, This email address is being protected from spambots. You need JavaScript enabled to view it., (651) 227-6631
###