Time For Our Annual Retail Outlook Survey
Holidays and hiring! Share your outlook with MnRA.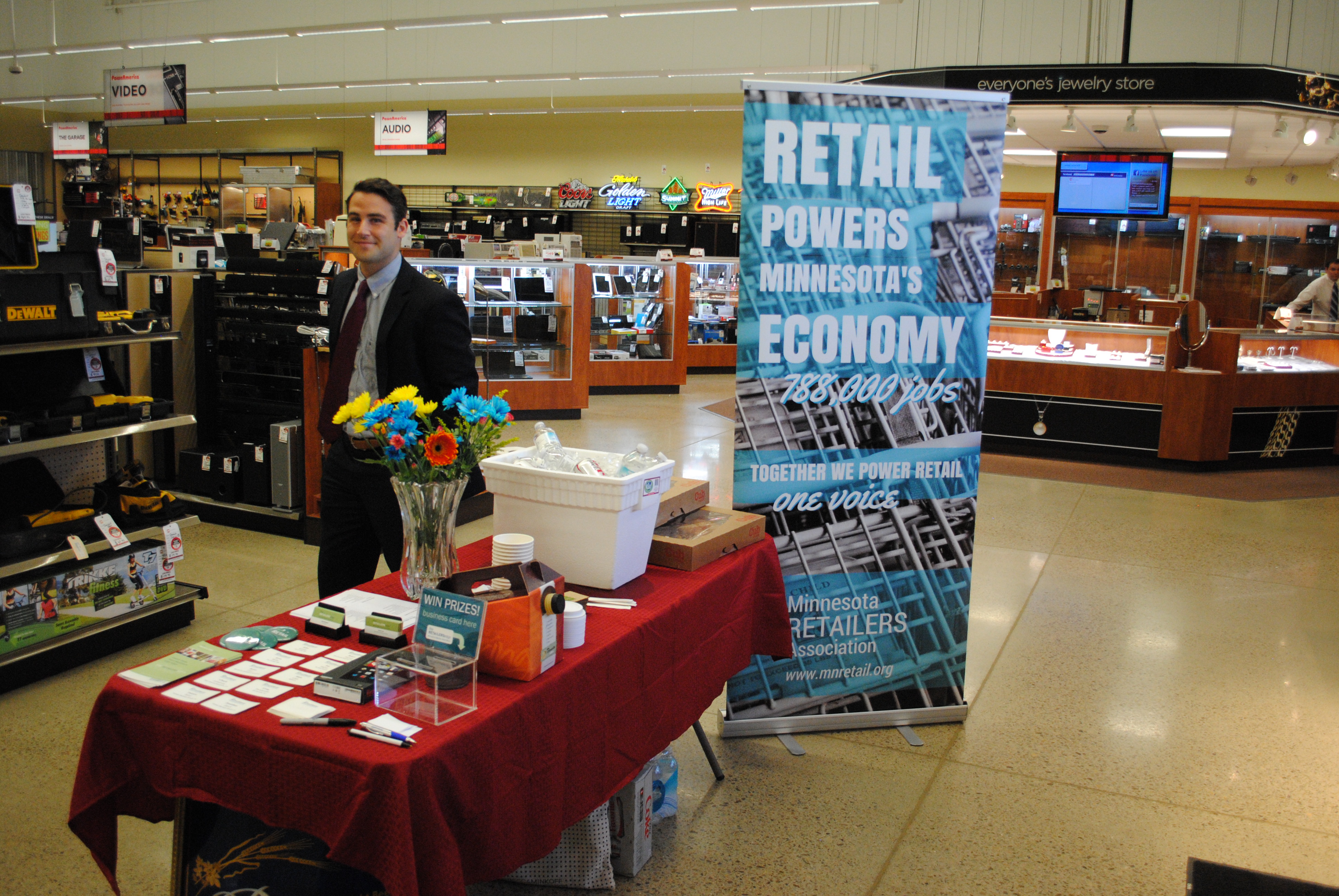 Last year 100 retailers across Minnesota gave MnRA a good look at what they expected over the holiday season and into the new year. That perspective helped MnRA tell the story of retail to the media and legislature.

As we prepare this year's Retail Outlook Survey results for presentation at our Thursday, October 13 Annual Meeting, could you please take a moment and take our brief survey?
Your thoughts would help us round out the results.

Help us tell retail's story again by completing our quick eight question Retail Outlook Survey now!

About the Author
Bruce Nustad is president of the Minnesota Retailers Association.
This email address is being protected from spambots. You need JavaScript enabled to view it.