Retail Bicycle Shops Urged To Be Vigilant Following Recent Thefts In The Twin Cities
Crime Alert For Bike Shop Owners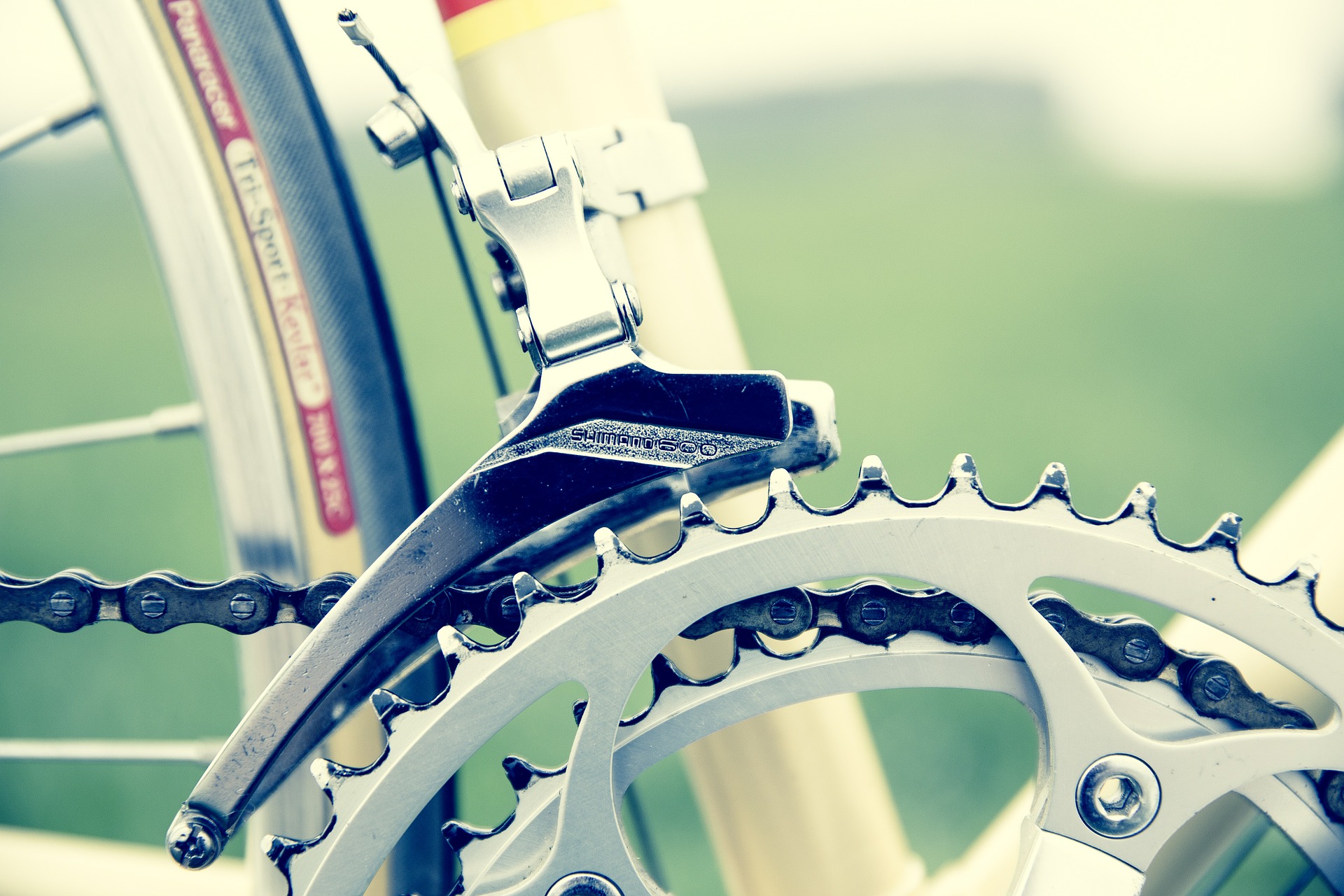 July 11, 2016 Update:
MnRA has learned that approximately three weeks prior to the latest holiday weekend thefts, a metro-located bike retailer fell victim to a bicycle theft from what appears to be the same male assailant in each theft (based upon security camera footage).
Original Post:
A $20,000 rash of thefts from bicycle retailers over the past few weeks has the Minnesota Retailers Association urging shop owners and employees to be on alert and in communication with local law enforcement in the event of suspicious activity.
Similar thefts from bicycle stores in Wayzata, Hopkins and Champlin as recent as this past weekend have law enforcement in multiple communities conducting investigations. Those individual thefts have ranged from a few hundred dollars to upwards of $10,000 as reported by KARE-11 news. Typically thefts have occurred early in the morning before the store opens with accessed gained through a rear store door. In some cases thieves have disabled internal security cameras, indicating they have likely visited the store in advance to plan the theft.
"As usual, vigilant and attentive employees are the first line of defense against these types of crimes. And of course, a security alarm and camera system recording high quality images that can be used by law enforcement are vital to connecting the dots between these crimes and identifying the criminals," said Minnesota Retailers Association President Bruce Nustad. "It's hard to see stores that work so hard to serve our communities victimized like this. Fortunately, local law enforcement has responded quickly to these crimes and thanks to a strong partnership among law enforcement and with retailers through the Twin Cities Organized Retail Crime Association, information is being shared quickly to try to shut down these crimes before more neighborhood retailers are victimized."
The Minnesota Retailers Association recommends the following action steps for bicycle shop owners in light of recent thefts:
__ Talk to employees about the thefts and encourage them to be extra vigilant.
__ Report thefts or suspicious activity to local law enforcement immediately.
__ Encourage law enforcement to share real-time crime information via the Twin Cities Organized Retail Crime Association (www.tcorca.org).
__ Check www.mnretail.org/bikes for up-to-date info on this specific ring of thefts.
About the Author
Bruce Nustad is president of the Minnesota Retailers Association.
This email address is being protected from spambots. You need JavaScript enabled to view it.