Marisa Kinney, Red Wing Shoe Company, Selected As Minnesota Retailers Association 2023 Board Chair
FOR IMMEDIATE RELEASE:

Marisa Kinney, Red Wing Shoe Company, Selected As Minnesota Retailers Association Board Chair
January 2, 2023 – Marisa Kinney has been selected as chair of the Board for the Minnesota Retailers Association (MnRA), a trade association representing 1,200 retail stores across Minnesota. The volunteer leadership role encompasses leading a group of two dozen Board members and a staff focused on growing Minnesota's retail economy and jobs.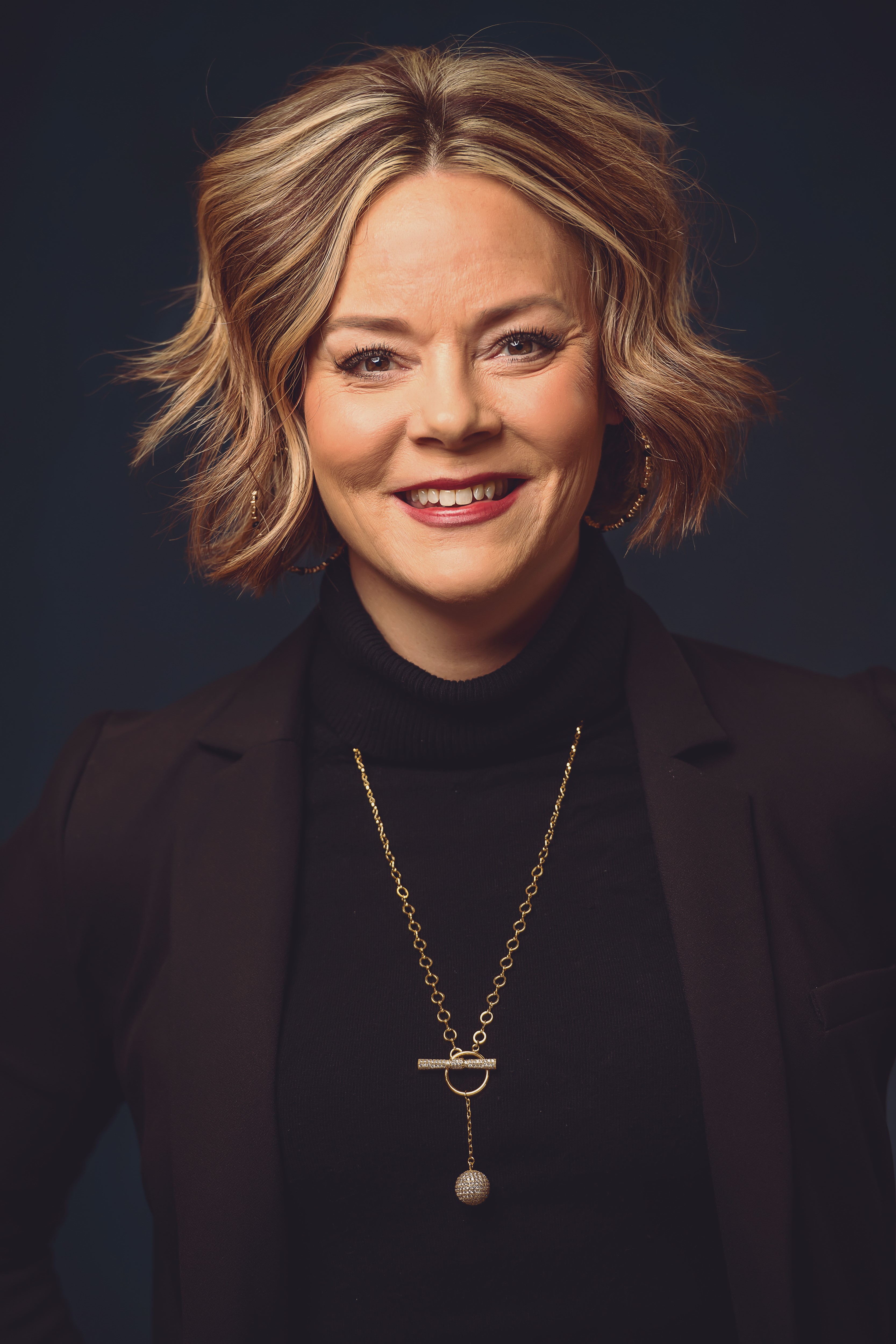 Kinney is known as Red Wing Shoe Company's retail champion and serves as senior director of global retail, working with corporate and dealer/distributor-owned stores in the areas of market development and analytics, real estate, construction and store operations. Kinney—a Red Wing native--has worked for Red Wing Shoe Company since 2004, holding leadership positions in the areas of real estate and store development. Red Wing Shoe Company is an iconic footwear and accessories brand that has been making a difference in people's lives since 1905. The manufacturer and retailer employs 2,100 people including 1,000 in Minnesota, and distributes its purpose-built products at over 700 retail stores in 110 countries. Red Wing Shoe Company was named a MnRA Minnesota Retail Champion as a Best Place To Work in 2019.
"We are so pleased to have Marisa's leadership at MnRA, where she shares her expertise around the transformation of today's customer experience as well as love of people and processes," said MnRA President Bruce Nustad. "Marisa also brings a strong background in bringing organizations together to better our communities, with previous work experience at the Red Wing Area and St. Paul Area chambers of commerce. MnRA looks forward to a strong 2023 under Marisa's leadership."
"I'm honored to be selected Board chair and look forward to working with our members to continue to tell the story of the importance of retail across Minnesota," Kinney said. "The closer we work together, the better the opportunities are for each and every retail worker, retailer, and community. Our work at the Minnesota Retailers Association has never been more vital and we will be laser focused on shared goals including workforce development as we do our part to advance Minnesota's retail economy."
Kinney succeeds David Ring with Kwik Trip, who chaired the Board for 2021 and 2022.
"As an organization we were fortunate to have Dave's leadership at a critical time in the industry's economic recovery," said Nustad. "We thank Dave for his collaboration on important legislative issues as well as his sense of humor. Dave brought important Kwik Trip insights and his community-focused servant leadership style to his role as Board chair, and we are so grateful."
The Minnesota Retailers Association supports retailers to the benefit of their customers, their communities, their employees, and our state economy. Retail impacts one in five Minnesota jobs. Learn more at www.mnretail.org.

Contact:
Bruce Nustad
Minnesota Retailers Association
380 St. Peter Street, Suite 1050, St. Paul, MN 55102
Tel. (651) 227-6631, e-mail This email address is being protected from spambots. You need JavaScript enabled to view it.
About the Author
Bruce Nustad is president of the Minnesota Retailers Association.
This email address is being protected from spambots. You need JavaScript enabled to view it.