Eight Pharmacies Awarded Pandemic/Unrest Funds To Enhance Patient Access & Medication Security
MnRA proud to partner with RALI MN and MPhA to support pharmacies impacted by the pandemic and unrest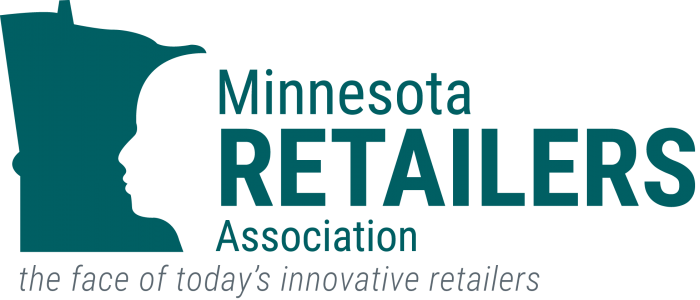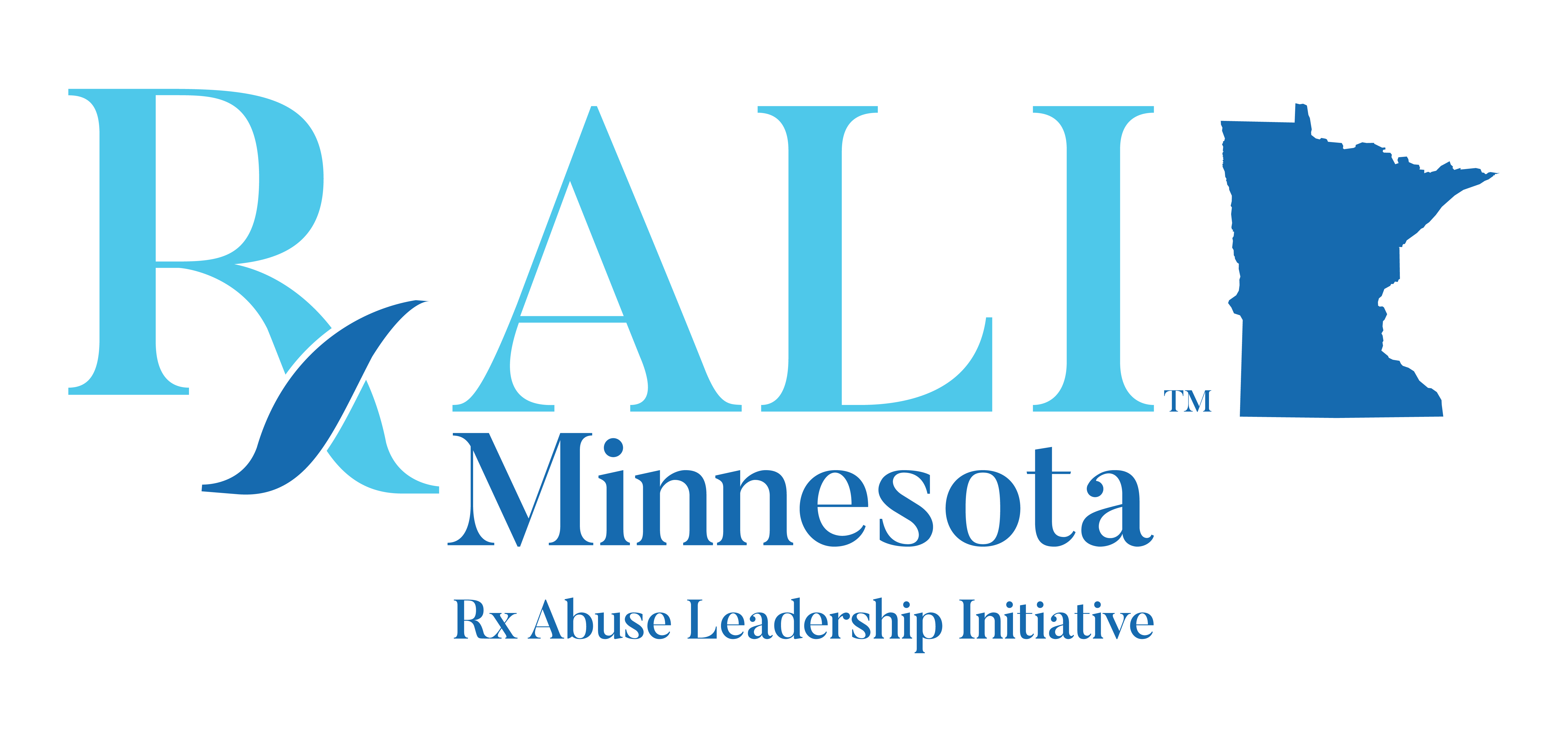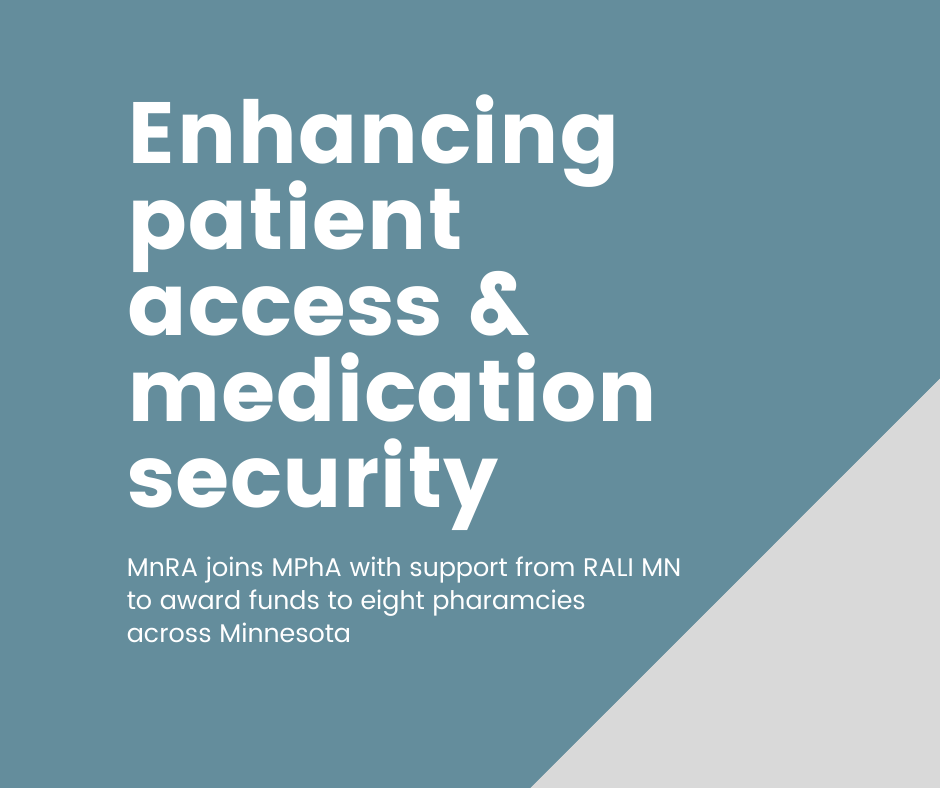 St. Paul, Minnesota – October 28, 2020 – Today the Minnesota Retailers Association (MnRA) and Minnesota Pharmacists Association (MPhA) announce the awarding of funds to eight pharmacies across Minnesota. Under the program--with funds generously provided by the Rx Abuse Leadership Initiative (RALI) of Minnesota--applications were solicited from pharmacies looking to enhance safe customer access or medication security within the context of the pandemic or recent unrest.
Projects funded include: two-way customer communication systems and upgraded cameras; enhanced windows, lighting and locks; and customer signage and support for curbside and delivery services for vulnerable customers.
Pharmacies receiving awards:
Como Pharmacy, St. Paul
Lloyd's Pharmacy, St. Paul
Mix Pharmacy, Oakdale
Pelican Drug, Pelican Rapids
Rolseth Drug, Forest Lake
Seward Pharmacy, Minneapolis
Thrifty White Pharmacy, Marshall
Trumm Drug, Alexandria
"Pharmacies across the State have been heroic in reopening and remaining open and available to customers amid pandemic and unrest challenges," says MnRA president Bruce Nustad. "We know Minnesotans depend on their community pharmacist, and are pleased these awards support continued, safe customer access."
"The pandemic and unrest have reminded us that pharmacies and safe access to medications are essential in each of Minnesota's communities," says MPhA Executive Director Sarah Derr. "We are grateful to RALI MN for supporting this program, as well as to the team that reviewed applications for funds."
MnRA and MPhA are proud partners with RALI MN in combatting the opioid epidemic in Minnesota.
Contacts:
Minnesota Retailers Association, Bruce Nustad
Tel. (651) 227-6631, e-mail This email address is being protected from spambots. You need JavaScript enabled to view it.
Minnesota Pharmacists Association, Sarah Derr
Tel. (763) 227-9622, e-mail This email address is being protected from spambots. You need JavaScript enabled to view it.
Rx Abuse Leadership Initiative (RALI) of Minnesota
www.ralimn.org
# # #
About the Author
Bruce Nustad is president of the Minnesota Retailers Association.
This email address is being protected from spambots. You need JavaScript enabled to view it.