The Paint Factory Recognized With Retail Innovation Award
2021 Minnesota's Retail Champion Awards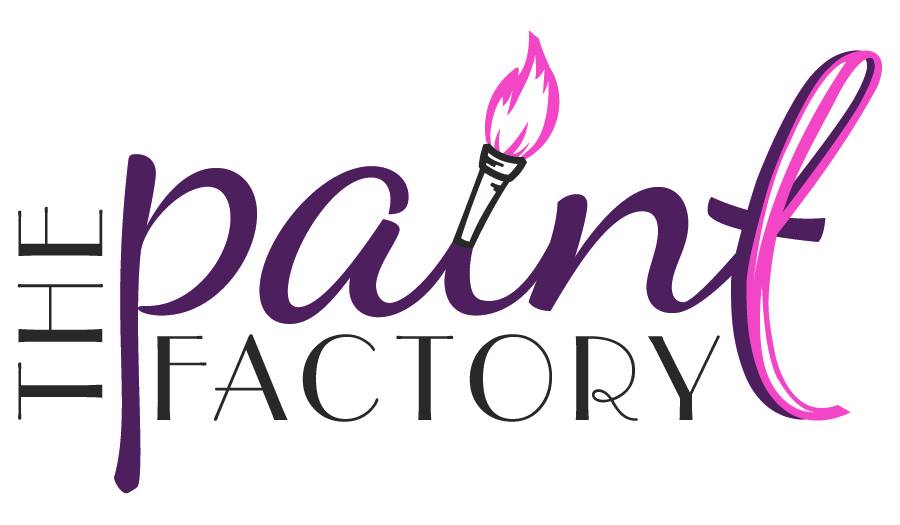 The Minnesota Retailers Association is pleased to award The Paint Factory with its Retail Innovation award as part of the 2021 Minnesota's Retail Champions program.
"Innovation is core to who Tara Tepley is and that is reflected in every inch of her store," says Bruce Nustad, Minnesota Retailers Association president. "At a time when she could have just sat back and hoped her business would rebound, Tara's sense of purpose and desire to help her customers shined as did her truly innovative approach to retailing. We are so pleased to recognize The Paint Factory with our Retail Innovation award."
"Facebook Friday, take-home projects, and remote instruction weren't even on my radar before the pandemic hit," says Tara Tepley, owner and instructor of The Paint Factory. "I believe in connecting with customers and really listening to them, and from that, with some added imagination, came a lot of changes. I wanted to support my customers and the community during the most difficult moments of the past year and a half. I am blessed to have a store in such a great community where people come together to help each other, and if some of my innovations contributed to the health and happiness of people I am proud."
"Tara's ability to look beyond what was happening to her business and jump into what she could for her customers, was incredible to watch unfold," says Mary Hodson, president of the Hutchinson Area Chamber of Commerce & Tourism. "She represents #MuchInHutch in all she does!"
The Paint Factory was nominated by the Hutchinson Area Chamber of Commerce & Tourism and is the sole recipient of the Minnesota's Retail Champions Retail Innovation award. Eight other organizations will be recognized in other categories such as Lifetime Achievement, Social Responsibility, Retail Employee of the Year, Customer Commitment, Best Place to Work, Retail Community of the Year, Advocate of the Year, and Retailer of the Year.
Tara Tepley will accept the award during the Retail Rally event on Tuesday, October 5, 2021, beginning at 2:00 p.m. in Golden Valley. The event features six 20-minute practical, game-changing, cutting-edge retail innovations strategies and ideas.
Retail Rally event information can be found at www.retailrally.com.
Related Articles
About the Author