Jeff Lindoo Recognized With Lifetime Achievement Award
2021 Minnesota's Retail Champion Awards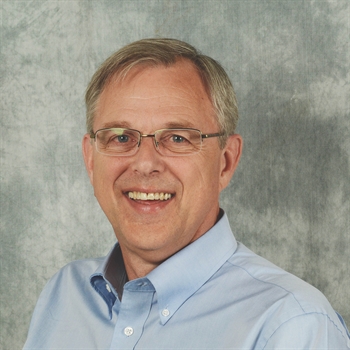 The Minnesota Retailers Association is pleased to recognize Jeff Lindoo with its Lifetime Achievement award as part of the 2021 Minnesota's Retail Champions program.
"Jeff is an outstanding business leader and his name means something to so many people here is Minnesota," says Bruce Nustad, Minnesota Retailers Association president. "If you have been a part of any meaningful business or pharmacy change, Jeff has likely been at the center of the conversations that produced that change. I am not sure I know a humbler and more respected leader among retailers, and organizations like the Minnesota Retailers Association have benefited greatly from his servant leader approach. It's with great admiration and appreciation for Jeff that we present him with our Lifetime Achievement award."
"I am honored to receive this award," says Jeff Lindoo. "During my time as vice president of Thrifty White Pharmacy I learned how to tell our story to not only the community but to legislators. I have loved being a part of and seeing my industry grow and evolve. The key to making change is showing up, seizing opportunities, and bringing passion to the issues. I am grateful I have had so many opportunities in my life."
Jeff Lindoo is the sole recipient of the Minnesota's Retail Champions Lifetime Achievement award. Eight other organizations will be recognized in other categories such as Retail Employee of the Year, Social Responsibility, Retail Innovation, Customer Commitment, Best Place to Work, Retail Community of the Year, Advocate of the Year, and Retailer of the Year.
Jeff Lindoo will accept the award at the Retail Rally event on Tuesday, October 5, 2021, beginning at 2:00 p.m. in Golden Valley. The event features six 20-minute practical, game-changing, cutting-edge retail innovations strategies and ideas.
Retail Rally event information can be found at www.retailrally.com.
Related Articles
About the Author